1
Tower Conoco Station: Shamrock, Texas
Route 66 is not remembered as simply a conduit betwe­en Chicago and Los Angeles but as a passage to the heart of American cool.
With the convertible top down and the sun-soaked beaches of paradise somewhere over the horizon, day-to-day life was temporarily forgotten in the rear-view mirror. Because the road snaked right through the heart of numerous cities and towns, the opportunities for fun were plentiful.
The architectural style and roadside art of Route 66, such as the Tower Conoco Station, are now irrevocably linked to the image of 1950s and 1960s American cool, as all things retro are continually recycled into new and hip.
Now represented by a patchwork of interstates, two-laners, and decrepit stretches of asphalt, old Route 66 doesn't really exist, at least in the eyes of Congress or mapmakers.
But it still exists for the nostalgic tourists -- an unusual mix of bikers, travelers, and RVers -- who stick as close as possible to the roads that were once Route 66 and see the old sights that have withstood the test of time, as well as the ones that haven't.
ABOUT THE AUTHOR
A Denver-based freelance writer, Eric Peterson contributes to numerous periodicals and travel guides. His recent credits include Ramble: A Field Guide to the U.S.A. and stories for Sky, the New York Daily News, and Westword.
Related Articles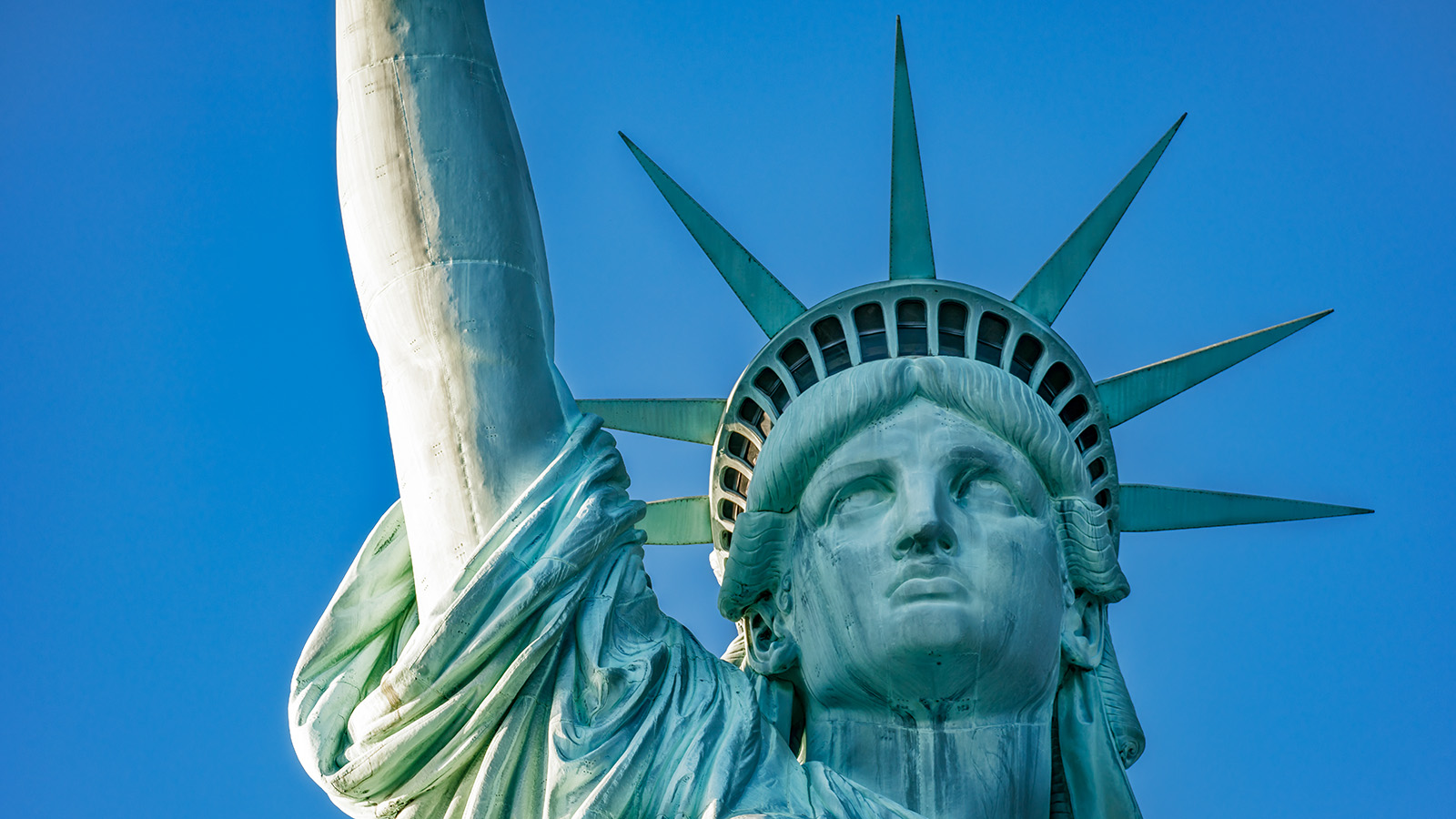 Up Next
The Statue of Liberty was given to the U.S. by France to symbolize freedom. HowStuffWorks breaks down some fun facts about this symbolic statue.
---