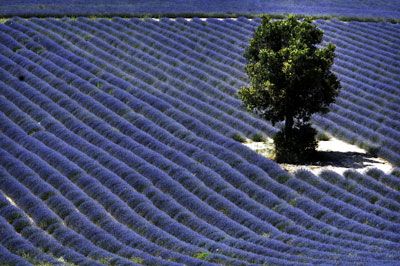 Shaul Schwarz/Getty Images
Imagine how lovely and fragrant it would be to stand in a blooming field of lavender like this one in Sault Plateau, France.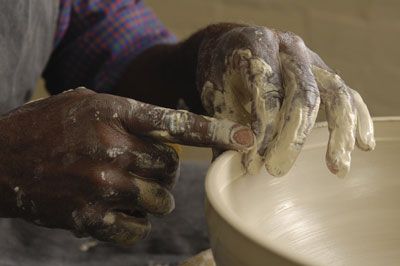 You don't always have to travel to a faraway place to escape. Lose yourself in your craft.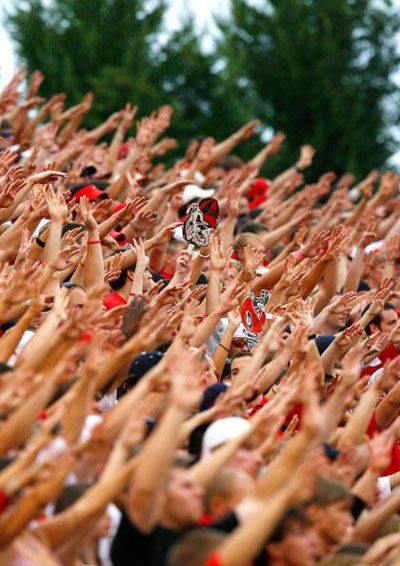 For sports enthusiasts, standing in a sea of devoted fans is heaven.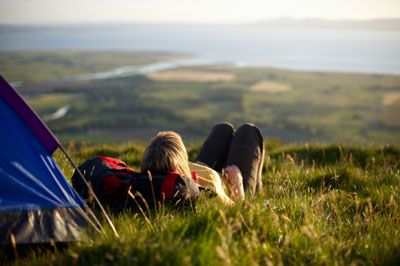 David Cordner/Digital Vision/Getty Images
This could be you -- relaxing in the peaceful grass on Binevenagh Mountain in Northern Ireland, taking in a tranquil view of the water.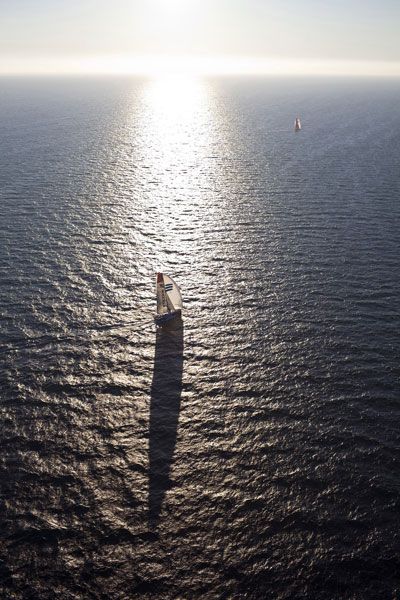 Oskar Kihlborg/Getty Images
Sailing on the wide open sea is certainly freeing. Sail away with these boats off the coast of Sweden.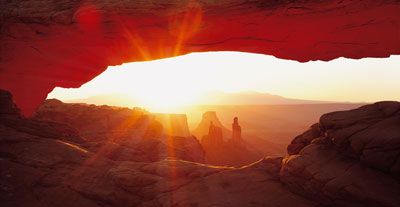 Steve Taylor/Digital Vision/Getty Images
At Canyonlands National Park in Utah, the sun turns the earth to gold.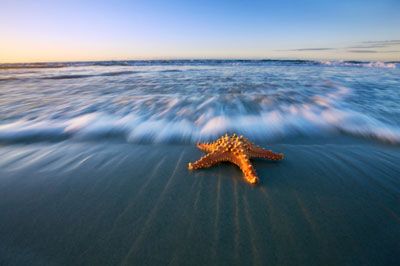 Frank Krahmer/Getty Images
Go ahead. Stick your toes in the water. You're on a beach in Oceania, New Zealand.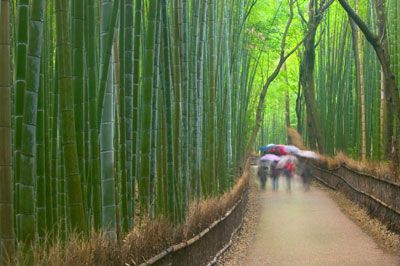 Art Wolfe/Photodisc/Getty Images
Walk a rainy path through this forest of green bamboo in Kyoto, Japan.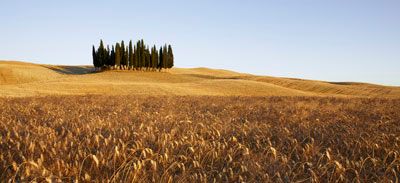 Gary Yeowell/Getty Images
You'd have to feel at peace when this is your view -- a Tuscan field with cypress trees in the distance.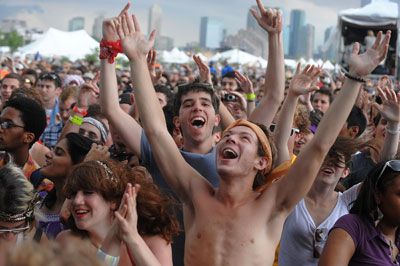 Bryan Bedder/Getty Images
Who says rain is a bad thing? Fans at the All Points West Music & Arts Festival in New Jersey praise the sky for sprinkling raindrops on the show.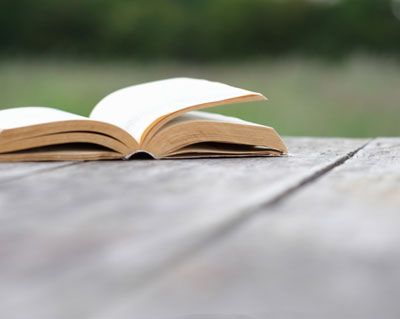 Dougal Waters/Getty Images
If you're anything like the people of HowStuffWorks.com, then this opened book looks like paradise to you.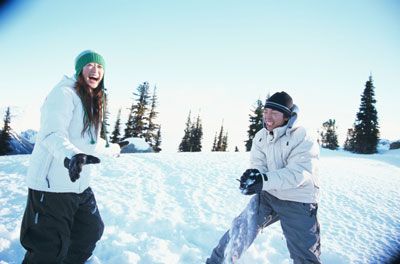 Digital Vision/Getty Images
Snowball fight! Fresh snow and friends is the perfect combination.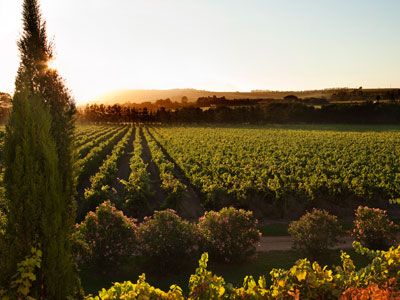 Martin Harvey/Getty Images
Ah, the remains of the day. Sit back and sip wine while you take in a serene view of the grapevines.
Stuart Gregory/Getty Images
Let's imagine it's a perfect 75 degrees Fahrenheit. All you can hear is the sound of the surf while you lie on the warm sand of this tiny Maldives island -- a tropical paradise.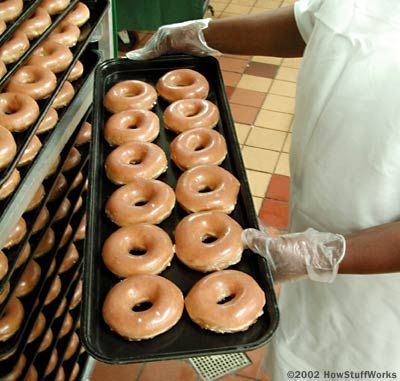 Is paradise the sugar rush that eating one of these Krispy Kreme doughnuts triggers? Maybe.
If you have no fear of falling, this would be an absolute dream -- paragliding into the sunset over the peaceful pastures of Berkshire, England.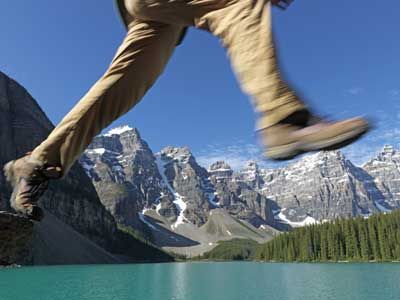 Philip and Karen Smith/Getty Images
Pristine blue water and snowcapped mountains -- and you leaping through the air. It doesn't get better than that.