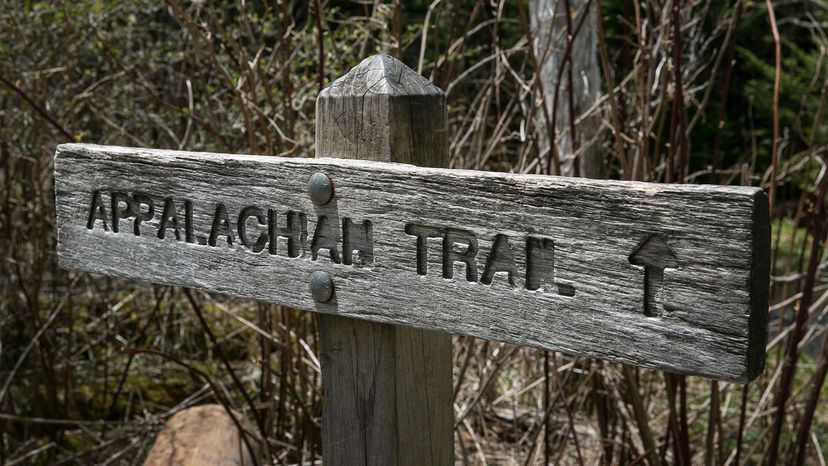 The Appalachian Trail, North America's most famous hiking route, stretches over 2,189 mountainous miles (3,520 kilometers) from Georgia to Maine. In any given year, some 3 million people hike on it, including more than 3,000 "thru-hikers" who go the entire distance, either in one stretch or in segments over multiple years.
The AT, as it's widely known, is a national icon on a par with conservation touchstones like the Grand Canyon, Yellowstone's Old Faithful geyser and the Florida Everglades. It symbolizes opportunity – the chance to set out on a life-altering experience in the great outdoors, or at least a pleasant walk in the woods.
Benton MacKaye, the classically trained forester who proposed creating the AT in 1921, saw it as a space where visitors could escape the stresses and rigors of modern industrial life. He also believed it could be a foundation for sound land-use patterns, with each section managed and cared for by local volunteers. MacKaye was a highly original thinker who called for protecting land on a continent-spanning scale and thought about how land use patterns could influence work and social relationships.
My research focuses on how people work together to promote large landscape conservation and to protect connectivity – physically linking patches of habitat, on land or at sea, so that animals and plants can move between them. MacKaye's conception of the AT represents an early example of such comprehensive approaches to conservation.