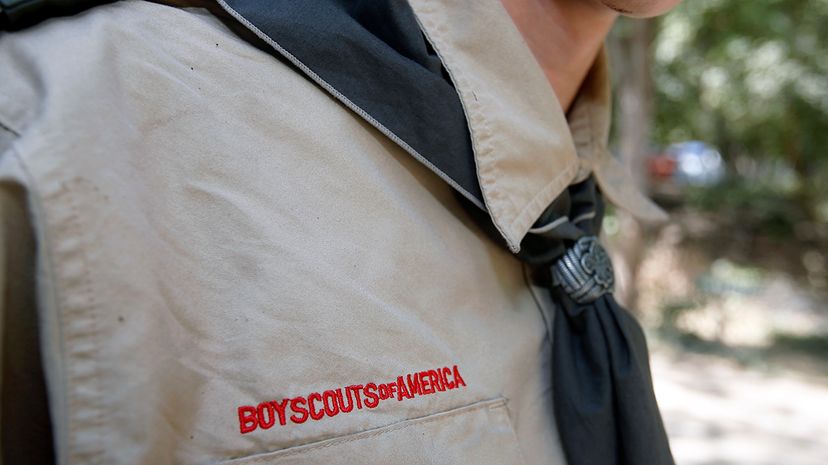 That bastion of boyhood, the Boy Scouts of America, is dropping the word "boy" from the name of its most recognizable program. Depending on your political persuasion, that's either evidence of a further whittling away of family and faith at the hands of politically correct leftists or a shrug emoji in real life non-action.
In truth, what the venerable youth organization is doing is what it always has done: Changing with the times in order to stay culturally significant.
"Over the century-plus history of scouting, the program has sadly reflected some of the imperfections of American society, but most often it has been on the leading edge of being inclusive," Alvin Townley, the author of the 2007 book "Legacy of Honor: The Values and Influence of America's Eagle Scouts," says. "In a lot of ways scouting has been a catalyst, I think, to breaking down barriers between different groups of people."