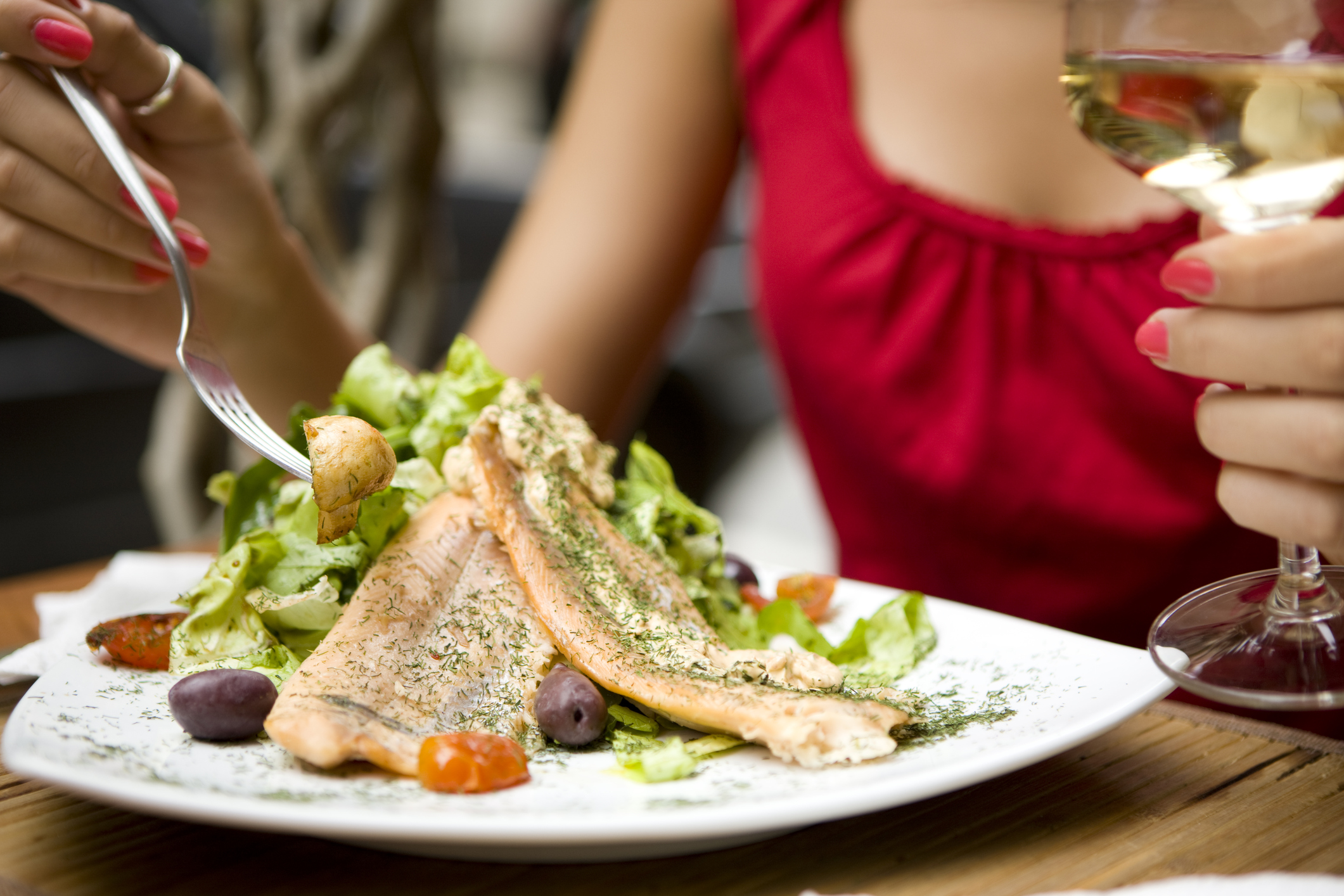 Up Next
That red snapper you're enjoying for dinner might well be tilapia. Learn more about fish fraud at HowStuffWorks.
---
Author's Note: 5 Wackiest Ways to Go Fishing
Fishing is a great sport, no matter how one decides to participate. Still, I'm not the type that will fish for a shark in a kayak or go noodling with my friends. I'll stick to fly casting for trout and bass.
Related Articles
More Great Links
Sources
Bilger, Burkhard. "In the Monster's Maw." The Atlantic. February 1997. (May 24, 2012) http://www.theatlantic.com/past/docs/issues/97feb/catfish/catfish.htm

http://online.wsj.com/article/SB10001424052748703636404575353323048912844.html

Konway, Bill. "Extreme Aerial Bowfishing: Jumping Carp Breaks Woman's Jaw In Illinois." Field & Stream. Aug. 21, 2009. (May 25, 2012) http://www.fieldandstream.com/photos/gallery/fishing/2009/08/when-carp-attack?photo=0#node-1001334939

NBC Sports.com "Seaguar's Extreme kayak Fishing Challenge." (May 26, 2012) http://nbcsports.msnbc.com/id/45726230/ns/sports-outdoors/

Rhoads, Christopher. "Swimming with the Fishes: Anglers Tangle of 'Skishing.' The Wall Street Journal. July 26, 2010. (May 26, 2012)

Sammons, Jim. E-mail correspondence. (June 5, 2012). http://www.Kayak4Fish.com/

Schaper, David. "Asian Carp: Can't Beat Them? Eat Them." NPR.com. July 12, 2006. (May 24, 2012) http://www.npr.org/templates/story/story.php?storyId=5542199

Texas Shark Fishing.com. "Shark Bait." (May 26, 2012) http://www.tx-sharkfishing.com/shark-fishing/shark-bait/

White, Jerry. "Extreme Kayak Fishing." Paddling.net. (May 25, 2012) http://www.paddling.net/guidelines/showArticle.html?223