The most important aspect of traveling on your bike is to make sure you're as safe as possible at all times. Check your helmet before you leave and check that it fits snugly but comfortably and doesn't obstruct your view. Give your bike a once-over to see that all bolts are tightened, your brakes are working correctly and your bike changes gears smoothly. If you're going to be riding at night, install a light on your helmet and/or bike to let drivers and other cyclists know where you are.
Review your planned trip before you hit the road. One of the keys to avoiding an accident is knowing your surroundings. If you know the route well you can also anticipate traffic. Brush up on the rules of the road as well so that you don't put yourself in a bad spot. Remember, you are much smaller and less powerful than the cars and trucks you may be sharing the road with. That makes proper signaling, turning and attentiveness all the more important [source: Bicycle Safety].
Finally, enjoy yourself! Traveling by bike can open your eyes to a beautiful and exciting world.
Related Articles
Sources
Bicycle Safety. "How to Not Get Hit By Cars." June 2010. (Dec 3, 2010).http://bicyclesafe.com/

Coach Levi. "What to Eat During a Big Ride or Race." 2010. (Dec 3, 2010).http://coachlevi.com/nutrition/eat-during-bike-ride-or-race/

GORP. "Packing List: Bike Touring." 2010. (Dec 3, 2010).http://www.gorp.com/weekend-guide/travel-ta-road-biking-sidwcmdev_059008.html

Independent Traveler. "Bike Tours and Trips, What else should I bring?" 2010. (Dec 3, 2010).http://www.independenttraveler.com/resources/article.cfm?AID=760&category=44

Langley, Jim. "Take Along Tool Kit." Jimlangley.net. 2010. (Dec 3, 2010).http://www.jimlangley.net/wrench/roadandtrailrepairs.html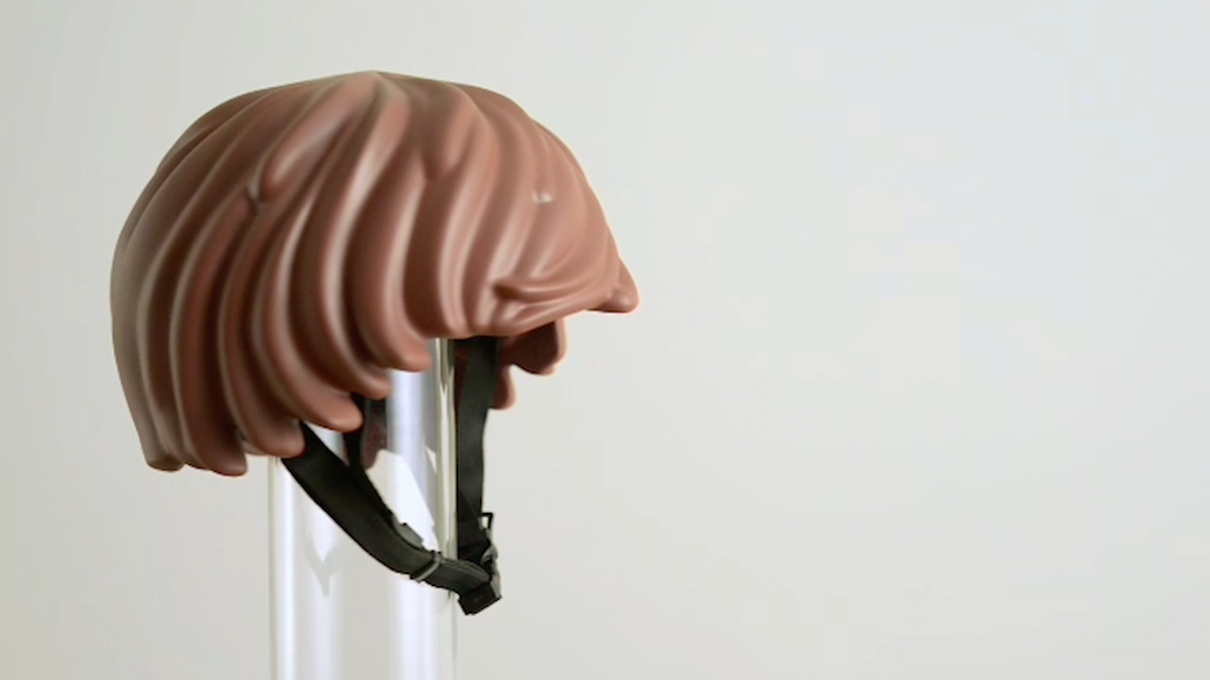 Up Next
How can parents encourage children to wear bicycle helmets? Learn more about helmets modeled on Playmobil and Lego in this HowStuffWorks Now article.
---