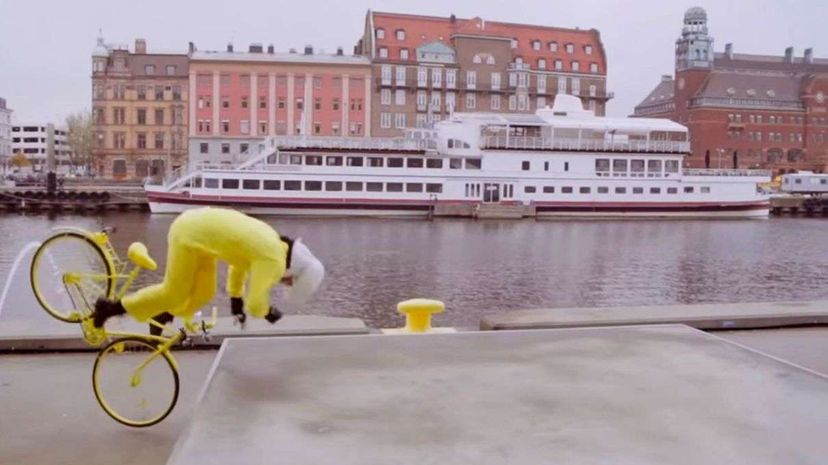 Bicycling is good for a lot of things — reducing environmental impact, lowering commuting costs, sharpening mental focus and releasing mood-lifting chemicals. It's also a great way to get in better physical shape. So if there's a downside to bicycling, it probably revolves around one thing: safety.
According to the National Highway Safety Administration, 726 bicyclists were killed in the United States in 2012, with the vast majority (88 percent) being male riders in urban areas where 69 percent of all bicycle fatalities took place. An additional 49,000 bicyclists of all ages were injured in collisions with vehicles.
While it is probably impossible to prevent all cyclists from catching a right hook from inattentive motorists, an emerging class of new technology is taking aim at these and other dangerous scenarios. Meet five tech-driven products designed to make cycling safer.