1
Hobo Inn: Mount Rainier National Park, Washington
Near the foot of majestic Mount Rainier, the Hobo Inn is the place to bed down for the night for an experience that melds creature comforts with the hobo lifestyle.
Around 1990, the proprietors converted about a half-dozen vintage cabooses into motel rooms (scarf on a stick not included).
ABOUT THE AUTHOR
A Denver-based freelance writer, Eric Peterson contributes to numerous periodicals and travel guides. His recent credits include Ramble: A Field Guide to the U.S.A. and stories for Sky, the New York Daily News, and Westword.
Related Articles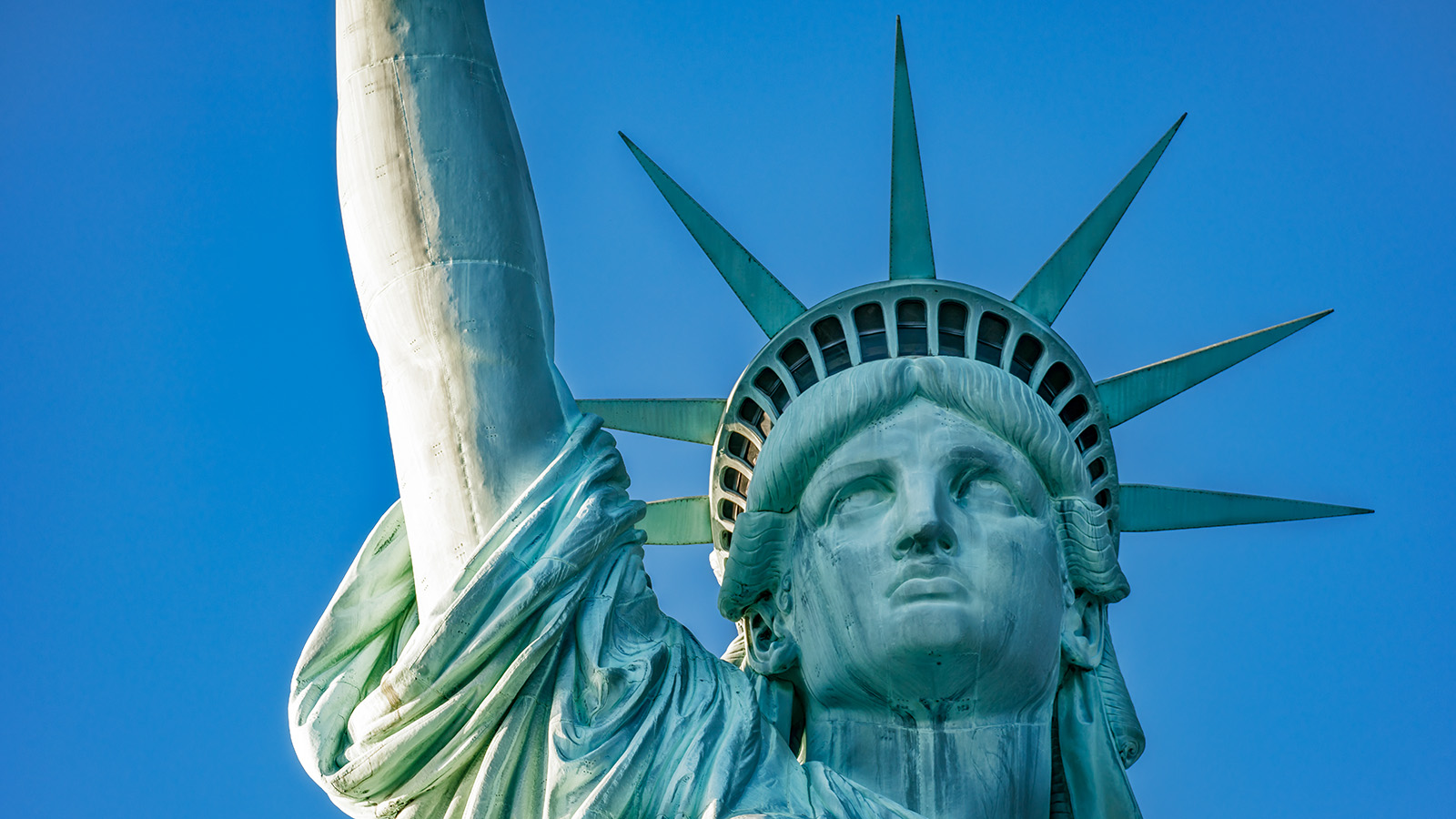 Up Next
The Statue of Liberty was given to the U.S. by France to symbolize freedom. HowStuffWorks breaks down some fun facts about this symbolic statue.
---