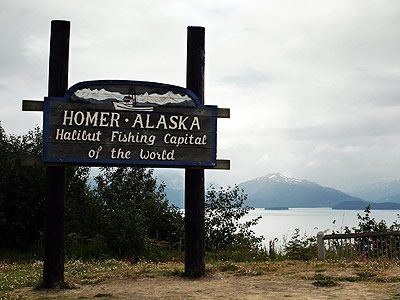 Alaska is big in more ways than one. It has big glaciers, big bears and a big fishing industry. Everything I need to know I learned halibut fishing off Alaskan waters during a one-day charter, and I came home with 20 pounds of halibut steak that tasted better than any fish I've eaten before or since.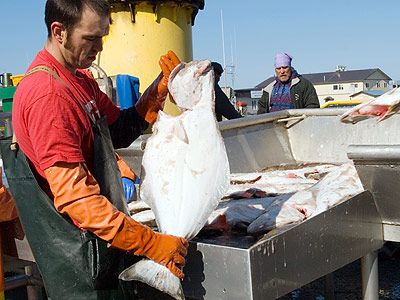 Be prepared: Although the average halibut catch is around 20 pounds, 200-pounders aren't out of the question, so stay stoked and expect a whopper. Hey, you might even need a bigger boat.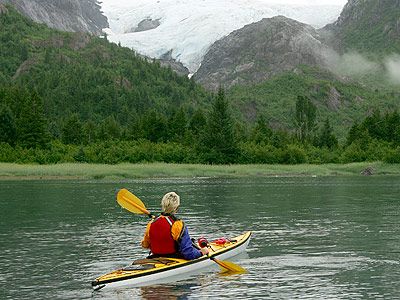 Commune with nature: While you're waiting for the fish to bite, contemplate nearby glaciers and other landmarks in the Alaskan landscape. Nothing puts your problems into perspective like a day taking in the grandeur of nature.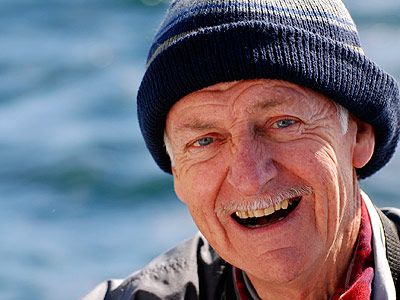 You're never too old: Experience is a great teacher at any age, and even octogenarian fishermen are up to a day of halibut fishing.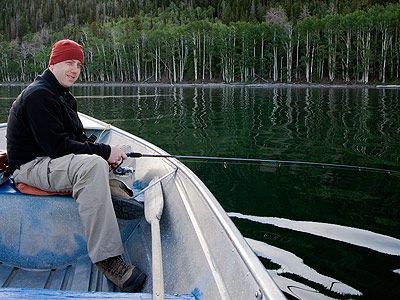 Patience pays off in the end: Halibut is a flat fish that will give you a well-rounded fishing workout. If the fish aren't biting right away, though, remember that patience is definitely a virtue when you're spending the day with a line in the water.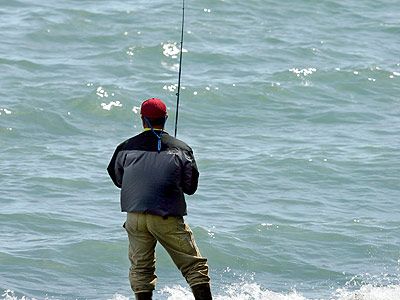 A pro is worthy of his gear: Invest in some quality salt water fishing gear and primo bait (like salmon, squid, crab and octopus). After all, a master fisherman deserves the best tools.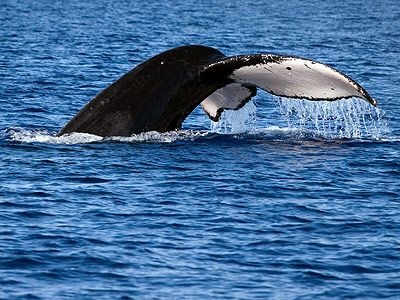 Expect the unexpected: When you're sport fishing for halibut in Alaska, you'll probably be navigating ocean waters 100 feet deep or more. Be sure to wear a fishing vest and be on the lookout for whale spouts.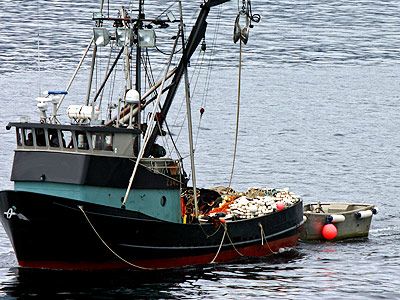 Knowledge is power: If you do catch a fish worth bragging about, make sure to tip your savvy skipper -- he's the one who knows all the best halibut fishing spots.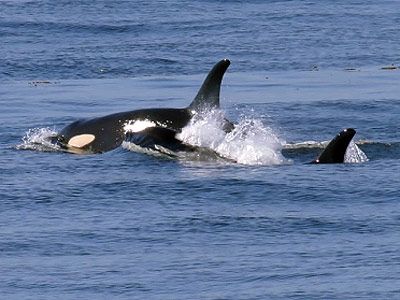 Mom always taught you to share: Don't panic if you have a close call with a killer whale pod while you're out halibut fishing. Orcas love the taste of halibut, too.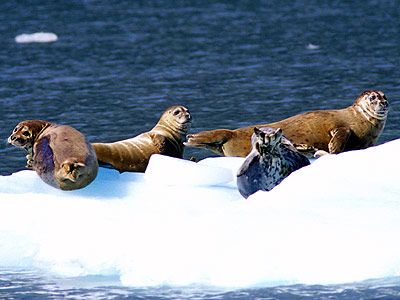 All things come to those willing to wait a while: You can use the time and your camera to check out the dramatic Alaskan wildlife, like sea otters, seals, porpoises and puffins.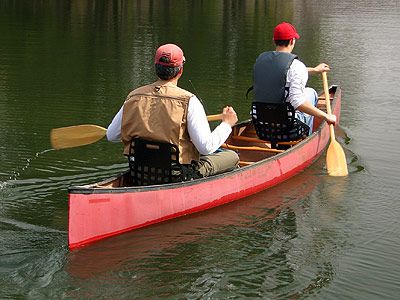 There are other fish in the sea: Even if you go home empty handed, there's always tomorrow -- and the day after