1
Document Your Adventures
Of course, you'll want photos to look at years down the road. Luckily, we have technology now that can preserve those memories in other ways. Don't forget the video feature on your camera -- or at least your teenager's camera -- and don't be afraid to get creative about keepsakes.
Kids love to buy touristy souvenirs as a memento of their journeys, but there's no reason to waste money when you can bring home better evidence of your adventures. If you're collecting spoons or other artifacts as a family, it's easy to add those to the pile. But what about making a place to remember all the wonderful stories that happened on the road?
Getting each child to tell his or her favorite part of the journey, and putting those into a scrapbook -- along with the fall leaves you collected, say, or brochures from a strange roadside attraction -- is a wonderful way to keep those memories alive. Mementoes hold onto our memories for later, and making the process fun and creative while you're still on the road will keep those memories all the more vivid and delightful.
Even the most egregious obstacle, during the course of a trip, can become a hilarious story once you're home. Remember it's those funny, oddball moments -- the ones you didn't plan for, the ones that truly represent your family as they are today -- that will be the ones you cherish most.
For more great tips for the road, check out the links below.
Related Articles
Sources
Fritscher, Lisa. "Where Are We Going? GPS, Maps and Old-Fashioned Common Sense." Tots & Travel. Feb. 1, 2011. (July 5, 2011) http://www.totsandtravel.com/2011/02/3894/where-are-we-going-gps-maps-and-old-fashioned-common-sense

Hamm, Trent. "Saving Money on a Road Trip with Kids." The Simple Dollar. March 22, 2009. (July 5, 2011) http://www.thesimpledollar.com/2009/03/22/saving-money-on-a-road-trip-with-kids/

O'Shea, Kaitlin. "A True Road Trip & a GPS." PreservationInPink.com. March 24, 2009. (July 5, 2011) http://preservationinpink.wordpress.com/2009/03/24/a-true-road-trip-a-gps

We Just Got Back. "Tip Sheet: Road Trips." We Just Got Back. 2011. (July 5, 2011) http://www.wejustgotback.com/default.aspx?mod=tips_road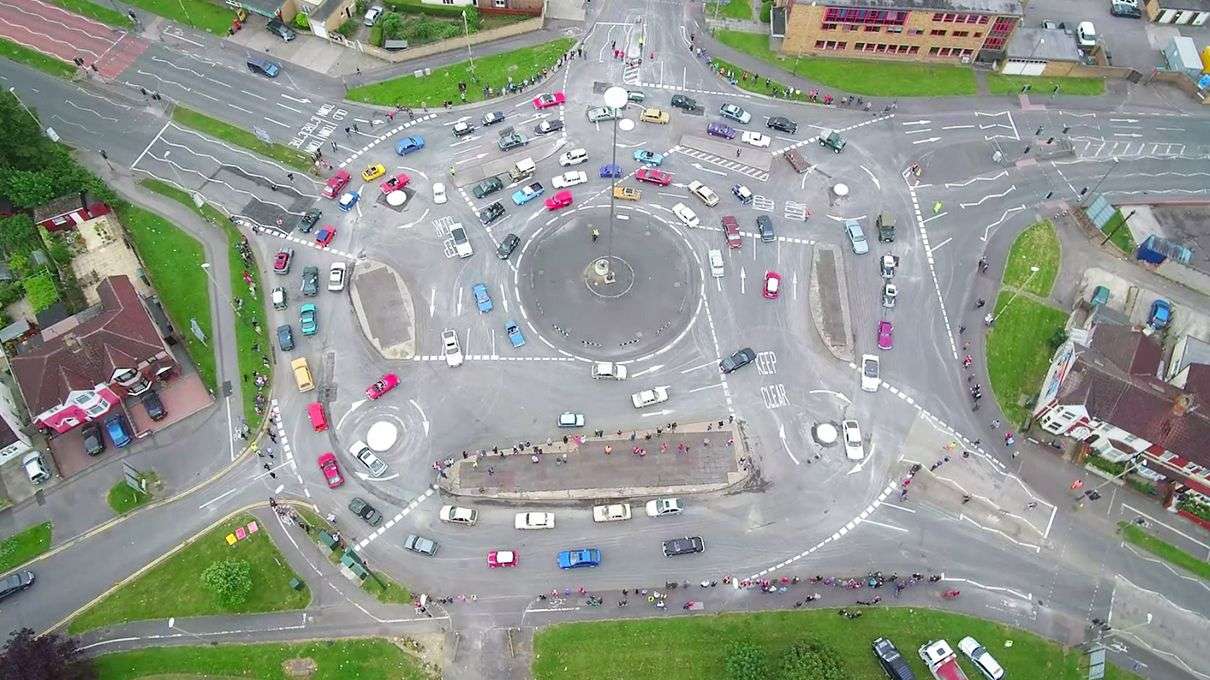 Up Next
How does Swindon's Magic Roundabout traffic circle work? Learn more in this HowStuffWorks Now article.
---