Playing the guessing game Who Am I? is a great way to show everyone what they have in common. Think of someone that you and your fellow passengers all know: a family member, friend or neighbor, or maybe a fictional or historical character. Then give clues about the person's identity by revealing his or her hair color, gender and other distinguishing physical characteristics. Or allow each person in the car to ask only "yes" or "no" questions about the identity of your secret person. Keep giving clues until someone figures out the identity of the individual you have in mind.
This is a variation of the ever-popular Twenty Questions, where the only clue players start out with is whether you are thinking of something "animal, vegetable or mineral" or a "person, place or thing." The players must ask questions that you can only answer "yes" or "no" to determine who or what you are thinking about. The goal is to guess the answer in 20 questions or less.
Related Articles
Sources
Eisenberg, Paul. "New Ideas for Road Trip Games." Fox News. (June 29, 2011)http://www.foxnews.com/story/0,2933,529599,00.html

Fox, Susan. "Classic Road Trip Games." (June 29, 2011). Disney Family Fun.http://familyfun.go.com/vacations/classic-road-trip-games-713633/

Tellem, Tori. "Top Ten Road Trip Games." Edmunds. (June 29, 2011)http://www.edmunds.com/car-reviews/top-10/top-10-road-trip-games.html

Travel Hacker. "27 Free Games to Keep Your Kids Entertained on a Road Trip."(June 29, 2011) http://www.airlinecreditcards.com/travelhacker/27-free-games-to-keep-your-kids-entertained-on-a-road-trip/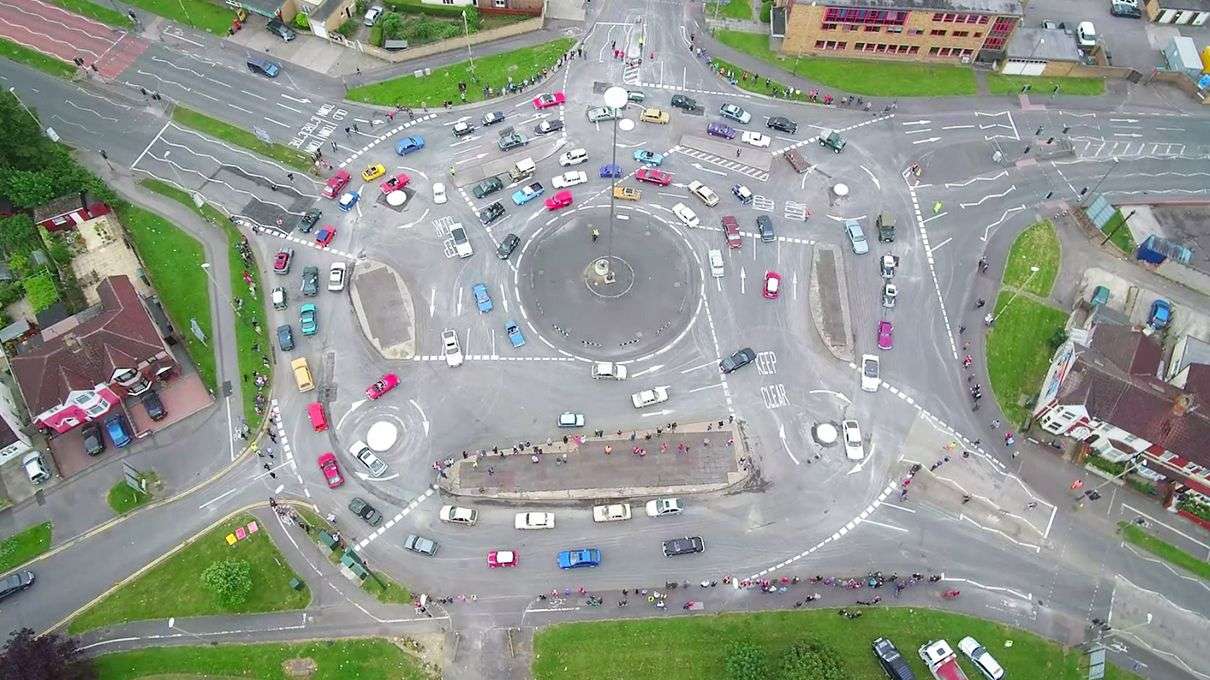 Up Next
How does Swindon's Magic Roundabout traffic circle work? Learn more in this HowStuffWorks Now article.
---