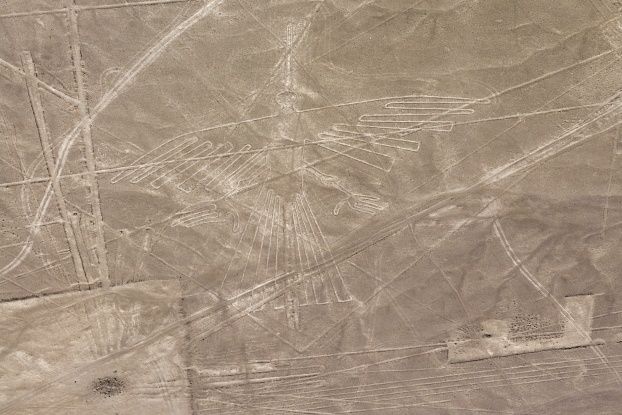 ©iStockphoto.com/ThinkStock
Southeast of Lima, Peru, nestled between the Andes Mountains and the Pacific Ocean, lines are etched into the desert. They were carved by the Nazca, who flourished in the region from about 200 to 600.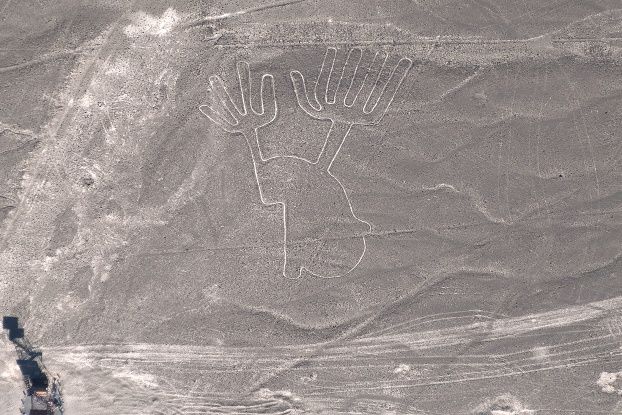 ©iStockphoto.com/ThinkStock
Some of the lines form geometric shapes. These are known as geoglyphs. Others, known as biomorphs, show pictures of animals.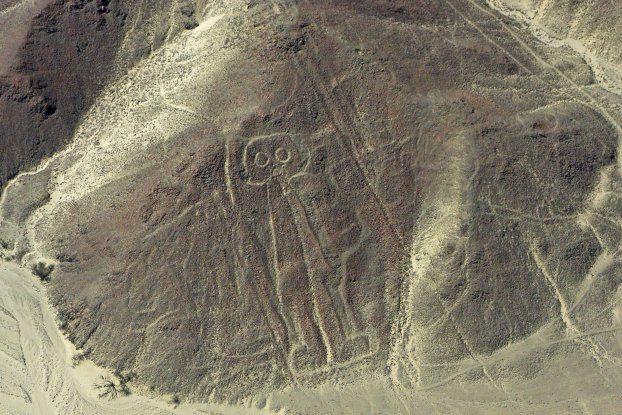 ©iStockphoto.com/ThinkStock
Researchers believe that all of the designs were created using the same methodology. People shaved away the top layer of rock using wooden spades, revealing the lighter sediment underneath.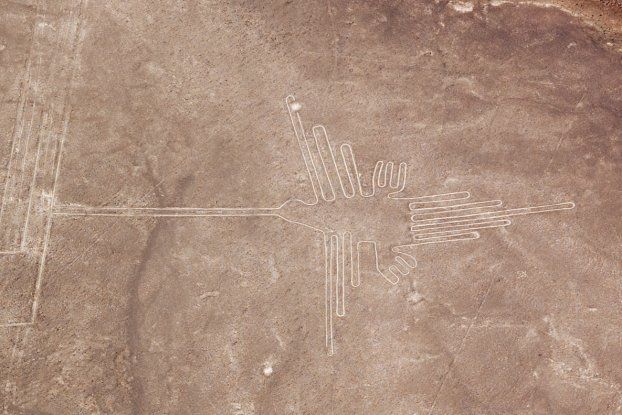 ©iStockphoto.com/ThinkStock
Theories for the lines' existence have included that they served as irrigation channels, roads, navigational markers, religious icons or (quite improbably) alien signals.
©iStockphoto.com/ThinkStock
Peruvian archaeologist Toribio Mejia Xesspe, who spotted some of the designs while hiking in the nearby foothills, studied the lines in the late 1920s. But they weren't widely known of outside the area until a commercial pilot spotted them in the 1930s.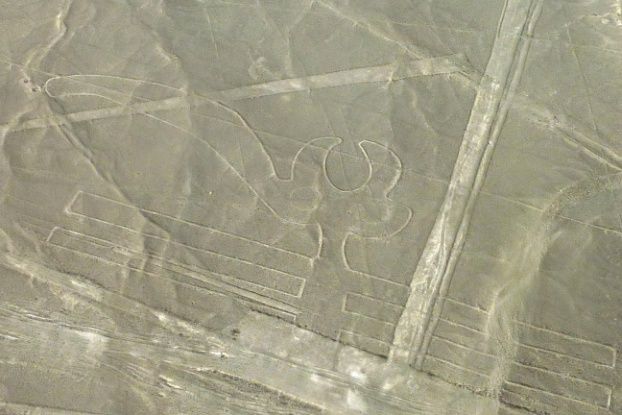 ©iStockphoto.com/ThinkStock
American Paul Kosok, who was a professor of history at Long Island University, is often credited with being the first person to seriously study the lines.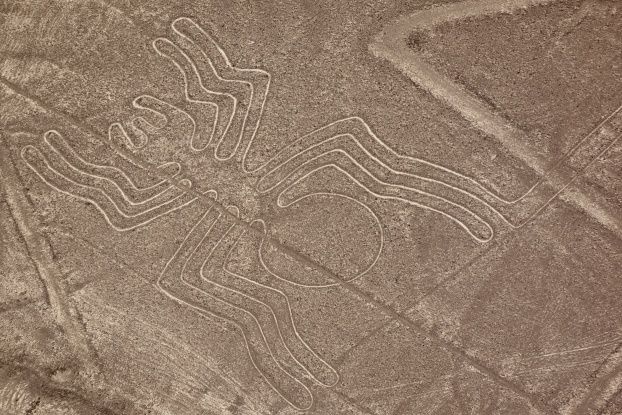 ©iStockphoto.com/ThinkStock
Maria Reiche, a mathematician from Dresden, Germany, started analyzing and mapping the drawings in 1941. This became a lifelong study.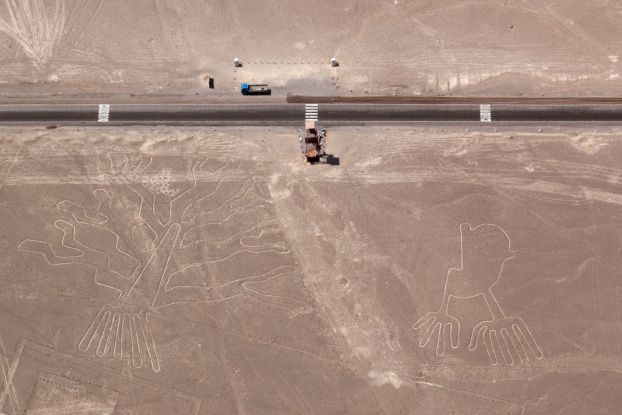 ©iStockphoto.com/ThinkStock
Kosok believed the lines represented a celestial calendar, "the world's largest astronomy book." Reiche believed that some of the lines also represented constellations.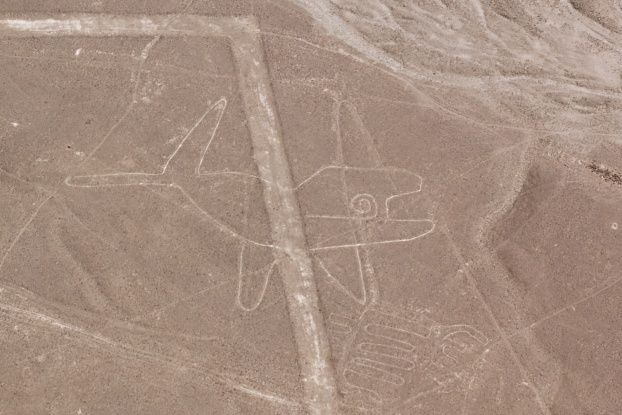 ©iStockphoto.com/ThinkStock
Modern researchers suggest that the lines may have also been pleas to the gods for water and bountiful crops. That may also explain the presence of some of the bioglyphs, like this whale, that depict animals from more lush parts of the world.