1
Circus World Museum, Baraboo, Wisconsin
This national historic landmark is located on the banks of the Baraboo River where the Ringling Bros. Circus spent the winter months from 1884 to 1918. Circus World Museum is a not-for-profit educational facility that includes a museum, library, and research center to showcase the historic role of the circus in American life. Other exhibits include a miniature circus, a clown exhibit, and the world's largest collection of antique circus wagons. Live circus performances take place from May through September.
CONTRIBUTING WRITERS:
Helen Davies, Marjorie Dorfman, Mary Fons, Deborah Hawkins, Martin Hintz, Linnea Lundgren, David Priess, Julia Clark Robinson, Paul Seaburn, Heidi Stevens, and Steve Theunissen
Related HowStuffWorks Articles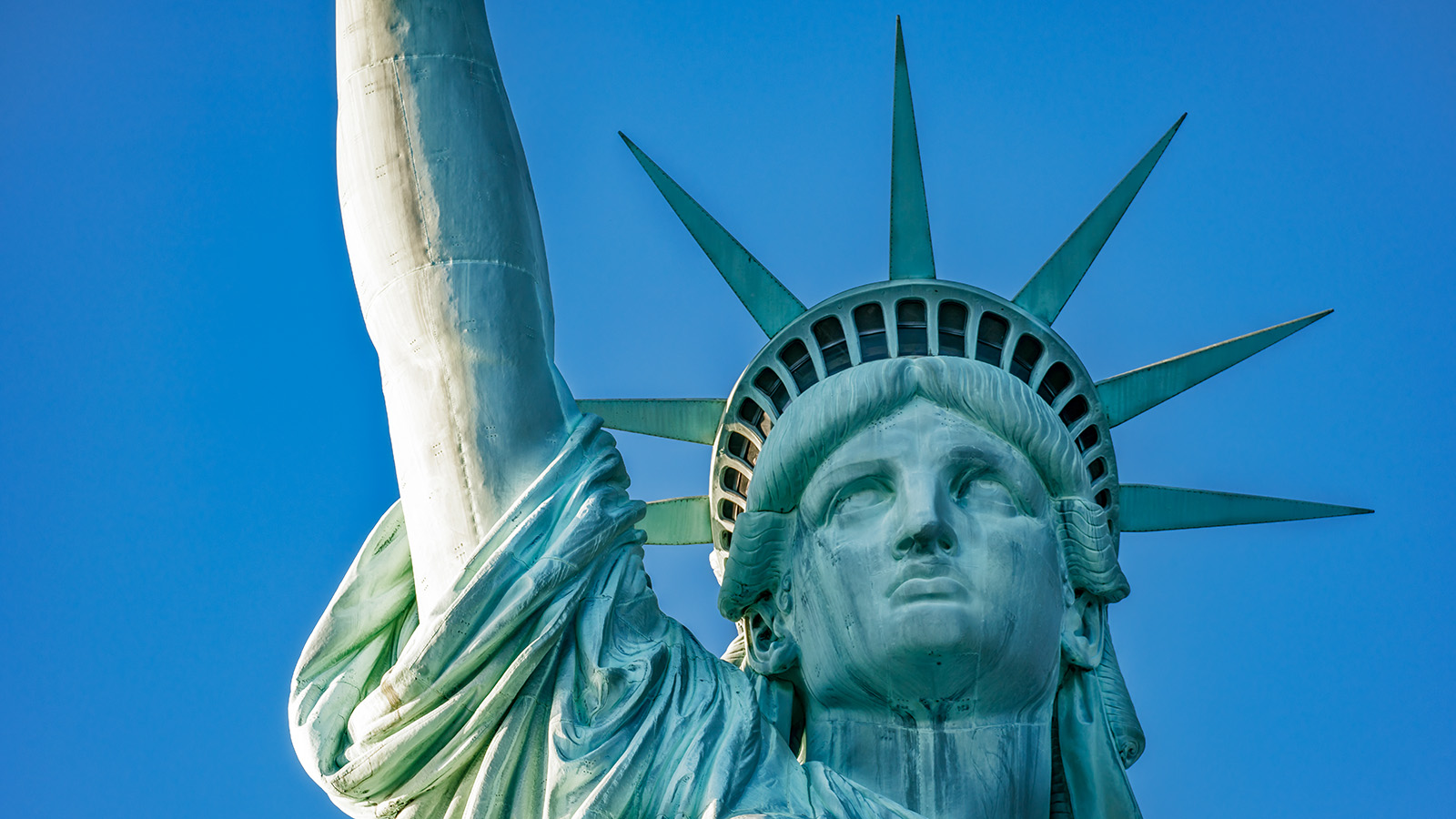 Up Next
The Statue of Liberty was given to the U.S. by France to symbolize freedom. HowStuffWorks breaks down some fun facts about this symbolic statue.
---