When you visit Paris' Louvre, New York City's Metropolitan Museum of Art or Washington's Smithsonian, you're at least vaguely aware of what you'll spy when you wander the echoing museum halls. The insides of these places look predictable enough -- Impressionist art, stoic security guards, a gift shop that sells space food. But some of the most mind-spinning exhibits in the United States have nothing to do with air and space or the Mona Lisa.
They say art is in the eye of the beholder. So we can thank the respective beholders for assembling these six unique collections. In fact, that's what's so mind-blowing about these museums -- who would've ever thought to collect this stuff? Take, for example, Liberace's jeweled grand piano or the corroded lung of a coal miner. And who wouldn't want to see the hatchet used by a murderer and even sleep in the house where the killings took place? Sounds like a relaxing stay.
Click through our list of six to find out what other bizarre things you'll see at these fringe musuems. 
6
National Museum of Health and Medicine, Washington, D.C.
In a city of stellar museums, this one often gets overlooked. But for those interested in the effects of injuries and disease on the human body, this is one you won't want to miss. The National Museum of Health and Medicine was established in 1862 to research and document the effects of war wounds and disease on the human body. Exhibits include more than 5,000 skeletons, 10,000 preserved organs, and 12,000 historical objects, such as the bullet that killed Abraham Lincoln and bone fragments and hair from his skull. Visitors can compare a smoker's lung to a coal miner's lung, touch the inside of a stomach, and view kidney stones and a brain still attached to the spinal cord.
5
Lizzie Borden Museum, Fall River, Massachusetts
The Fall River Historical Society has a collection of all things related to Lizzie's infamous slaying of her parents -- gruesome crime scene photos, bloodstained linen and clothing, and a hatchet purported to be the murder weapon itself. If that's not enough, tourists can spend the night at the scene of the crime when they stay at the Lizzie Borden Bed and Breakfast, which has been faithfully restored to its appearance at the time of the murders.
4
Sing Sing Prison Museum, Ossining, New York
The 2,000-plus inmates that call Sing Sing Prison home may not think it's worth celebrating, but a museum down the street does just that. Sing Sing Prison Museum houses a variety of artifacts from the town of Ossining and Sing Sing itself. A re-creation of two cell blocks and a replica electric chair are among the highlights, along with a display of confiscated prison weapons.
3
The World's Largest Collection of the World's Smallest Versions of the World's Largest Things
Artist Erika Nelson is the owner of this mobile attraction. She drives a van around the country visiting the world's largest roadside attractions -- ball of twine, kachina doll, Paul Bunyan and Babe -- adding data to her archive of information. Then, she crafts and displays miniature renderings of the world's largest things.
2
Liberace Museum and Foundation, Las Vegas, Nevada
The Liberace Museum, located in Las Vegas, houses Liberace's world-famous collection of 18 rare and antique pianos, including a rhinestone-covered Baldwin grand and a mirror-encrusted concert grand. Also on display are the showman's bejeweled, sequined, and rhinestone-encrusted costumes; jewelry; and cars, including a rhinestone-laden roadster and a mirror-tiled Rolls-Royce. In addition, Liberace's lavish bedroom from his Palms Springs estate is recreated in all its glittering splendor. The Liberace Foundation, located in the museum, offers scholarships to talented students pursuing careers in the performing and creative arts.
1
Circus World Museum, Baraboo, Wisconsin
This national historic landmark is located on the banks of the Baraboo River where the Ringling Bros. Circus spent the winter months from 1884 to 1918. Circus World Museum is a not-for-profit educational facility that includes a museum, library, and research center to showcase the historic role of the circus in American life. Other exhibits include a miniature circus, a clown exhibit, and the world's largest collection of antique circus wagons. Live circus performances take place from May through September.
CONTRIBUTING WRITERS:
Helen Davies, Marjorie Dorfman, Mary Fons, Deborah Hawkins, Martin Hintz, Linnea Lundgren, David Priess, Julia Clark Robinson, Paul Seaburn, Heidi Stevens, and Steve Theunissen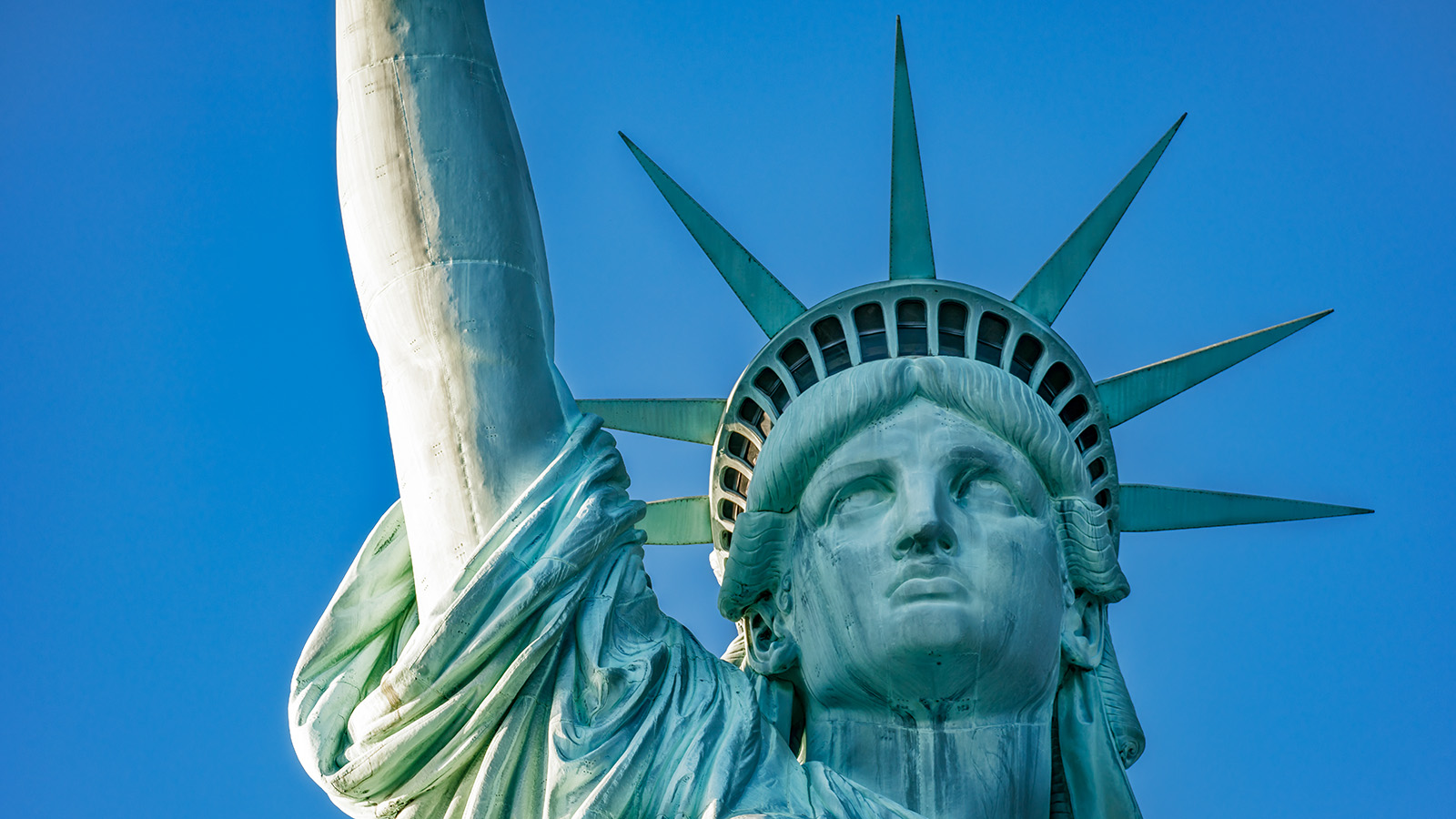 Up Next
The Statue of Liberty was given to the U.S. by France to symbolize freedom. HowStuffWorks breaks down some fun facts about this symbolic statue.
---
Related HowStuffWorks Articles