1
Eating and Sleeping With the Fishes
In 1986, the Jules Undersea Lodge(formerly a research facility) opened to the public. For years, it was the world's only undersea hotel and required, as it still does, a 21-foot dive in order to access the "wet" entrance room. Like many small vessels, the accommodations at Jules are comfortable and adequate but not particularly luxurious. Jules has two bedrooms, each with a double bed and a pull-down berth, a shared common room, and a shared restroom.
Travelers looking for a more luxurious underwater hotel experience should keep an eye on two underwater hotels currently under construction: Hydropolis in Dubai and the Poseidon Undersea Resort in Fiji. Poseidon's Web site features stunning renderings of what promises to be a remarkable underwater vacation experience, with individual glass-domed hotel rooms on the sea floor accessible by an elevator.
While you're waiting for the world's first luxury underwater hotels to open, you can whet your appetite for undersea experience at Ithaa, the world's first undersea restaurant on Rangali Island in the Maldives. Ithaa serves up Maldivian-Western fusion cuisine seven days a week, 5 meters below sea level in an all-glass viewing gallery with 270-degree panoramic sea views.
Get your fins on and your masks out; we've got lots more information about underwater vacationing, underwater photography, scuba diving, snorkeling, cave diving and submarine tours after the break.
Related Articles
More Great Links
Sources
"Dubai Aquarium and Underwater Zoo enriches experience with underwater photography and shark feeding." Burj-Khalifa.edu. Aug. 17, 2010. (Oct. 13, 2010)http://burj-khalifa.eu/featured/dubai-aquarium-underwater-zoo-enriches-diving-experience-with-underwater-photography-and-shark-feeding

Glenday, Craig. "Largest Underwater Golf Tournament." Guinness World Records 2009. Random House Inc., 2009.http://books.google.com/books?id=aHYt0RNSDfgC&printsec=frontcover&source=gbs_ge_summary_r&cad=0#v=onepage&q&f=false

Kingsolver, Barbara. "The Lacuna." Harper Collins. 2009.

Sawyer, Ty. "7 Best Snorkeling Spots." MSNBC.com. March 28, 2006. (Oct. 13, 2010)http://www.msnbc.msn.com/id/11881827

Taylor, deCaries Jason. "Grenada." Underwatersculpture.com. (Oct. 13, 2010)http://www.underwatersculpture.com/pages/gallery/grenada.html

"Unique Tourism Project: Branson Reveals New Underwater Toy." Tourism-Review.com. Aug. 2, 2010. (Oct. 13, 2010)http://www.tourism-review.com/unique-tourism-project-branson-reveals-new-underwater-toy-news2037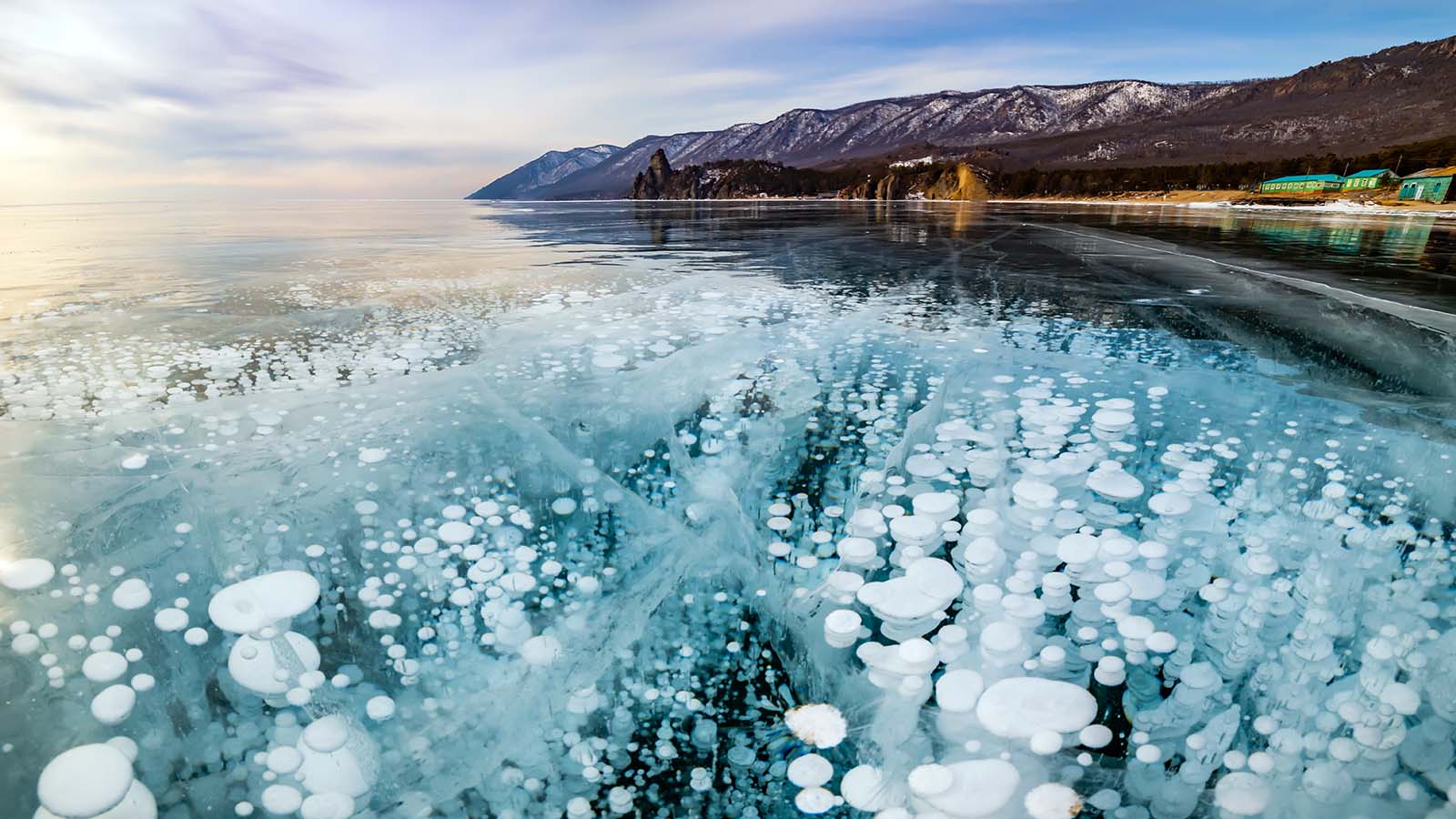 Up Next
Lake Baikal is a massive, ancient lake in Siberia. It's home to nearly 4,000 different species, earning it the nickname the 'Galapagos of Russia.'
---