Without sounding to nerdy, adventures can be educational at the same time. Your walking adventure will most likely take you somewhere you've never been before, but somewhere where other people have lived, or at least passed through at some point. So learn about the local people. Your adventure will be much richer if you do.
Consider the adventure walk along Lycian Way in Turkey. The trail goes along the coast and passes by many of the graves and sunken ruins of the Lycians. You can trek near Mount Olympus and learn about the culture of ancient people at the same time. Education and adventure. Who knew?
Whether you decide to go somewhere specifically educational or not, no doubt there will be something to learn about the place you visit. So take it in and experience everything your adventure walk has to offer. You won't regret it.
Author's Note: 5 Tips for a Walking Adventure Journey
This article made me want to spin the globe (or Google Maps) and randomly pick a place to travel to. A walking adventure seems like the perfect pace to take in everything around you and truly experience a destination. You get the adventure you're looking for, without having to be a skilled mountain climber, skier or biker that other adventures may require.
If I had to choose a walking adventure to take right now, it'd be the Inca Trail in Peru. I better start getting in shape!
Related Articles
Adrenaline High: Adventure Travel Quiz
Sources
Country Walkers. "Women's Adventures." (June 14, 2012) http://www.countrywalkers.com/how-we-travel/private-&-custom/womens-adventures

Miller, Donald. "A Million Miles in a Thousand Years: What I Learned While Editing My Life." Thomas Nelson. 2009.

Robbins, Tom. "Five Great Walking Adventures." The Guardian. Oct. 31, 2009. (June 13, 2012) http://www.guardian.co.uk/travel/2009/nov/01/walking-treks-holidays-mountains-family

TrekkinginTurkey.com. "About the Walk." (June 14, 2012) http://trekkinginturkey.com/LycianWayContent/aboutthewalk.html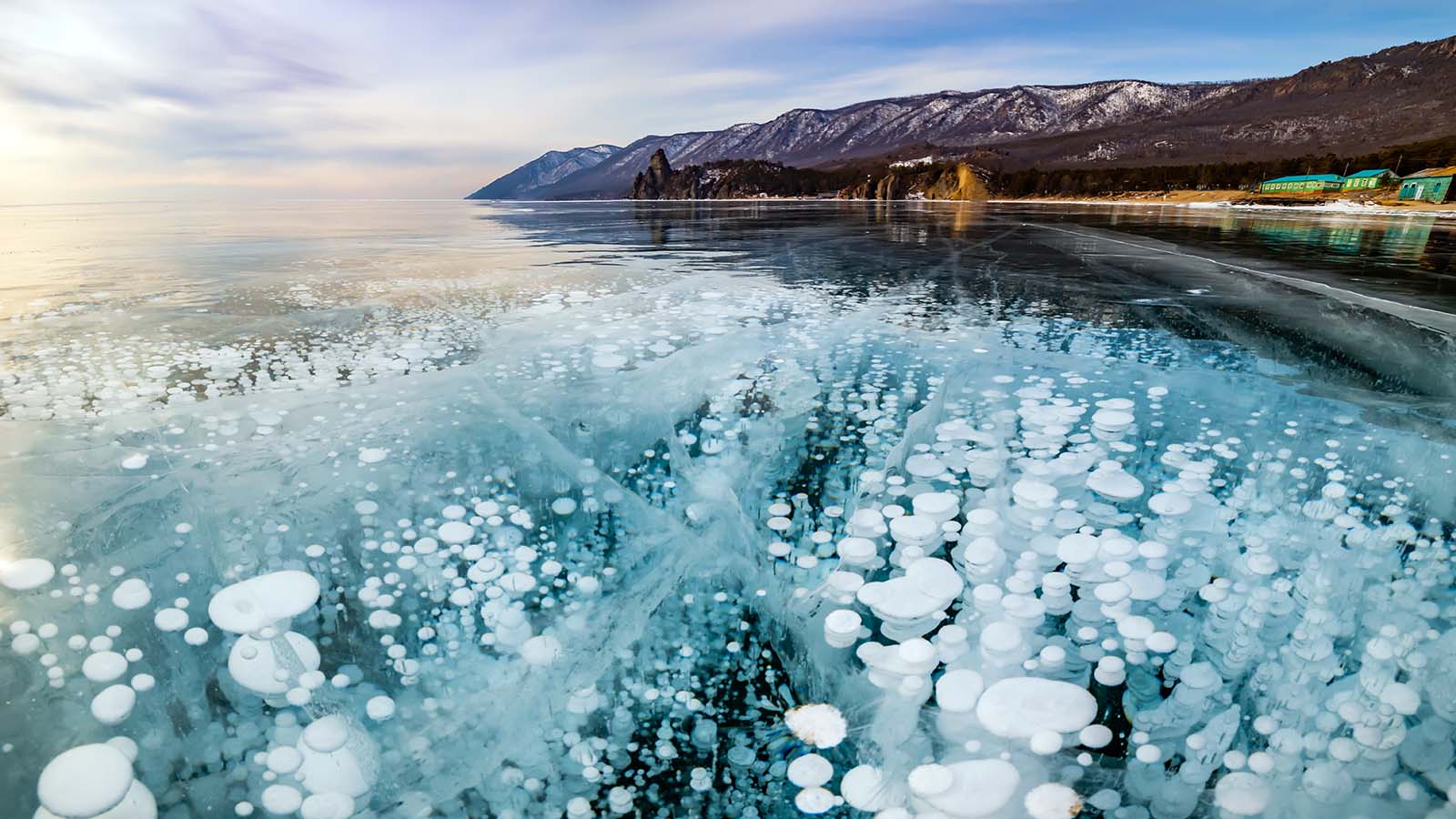 Up Next
Lake Baikal is a massive, ancient lake in Siberia. It's home to nearly 4,000 different species, earning it the nickname the 'Galapagos of Russia.'
---