The mother of all tacky tourist traps is pretty hard to miss if you're traveling along Interstate 95 on the East Coast of the United States. Coming from either direction, you'll see no less than 100 different billboards starting about 200 miles (321 kilometers) away from this glorified rest area. The Mexican-themed stopover is the brainchild of Alan Schafer. The story goes like this -- he owned a roadside beer stand and noticed supplies for his venture were being delivered to "Schafer Project: South of the Border." Of course, they were talking about the border of South and North Carolinas, where the famous tourist traps sits today, but that didn't stop Schafer from being blinded by a blast of inspiration. He started importing Mexican souvenirs, and South of the Border (SOB) was born.
Visit one of two massive gift shops and choose from eight official SOB backscratchers or 22 styles of coffee mug. Purchase legal fireworks or get married in the Pleasure Dome wedding chapel. There are multiple restaurants, motels and an RV campgrounds if you choose to stay overnight at the 135 acre site. The centerpiece of this tourist trap is Sombrero Tower, which looms nearly 200 feet (61 meters) above SOB like some kind of Mexican space needle. Pay only one dollar to take a ride up the tower in an elevator where you can survey the forestland of Dillon County, S.C. At the end of the day, wash it all down with a margarita and a burrito, and then resume your trip to Florida.
Related HowStuffWorks Articles
Sources
"15 Worst Tourist Traps." Planetizen.com. 2009.http://www.planetizen.com/node/20995

"America Unhenged." Roadsideamerica.com. 2009.http://www.roadsideamerica.com/set/OVERhenges.html

"Dinosaur World." Dinoworld.net. 2009.http://www.dinoworld.net/

"Liberace Museum." Liberace.org. 2009.http://www.liberace.org/

"South Of The Border." Roadsideamerica.com. 2009.http://www.roadsideamerica.com/story/2211

Colin, Chris. "How to avoid the world's top tourist traps." Msnbc.com, October 18, 2007.http://www.msnbc.msn.com/id/21350306/

Colin, Chris. "World's Top Tourist Traps." Forbestraveler.com. March 20, 2008.http://www.forbestraveler.com/best-lists/tourist-traps-story.html

Petkus, Thadra. "Top 10 tacky tourist sites." Catalogs.com. 2009.http://www.catalogs.com/info/travel-vacations/top-10-tacky-tourist-sites.html

Webber, Liz. "7 tourist traps you love." CNN.com. 2009.http://www.cnn.com/2008/TRAVEL/05/09/tourist.traps/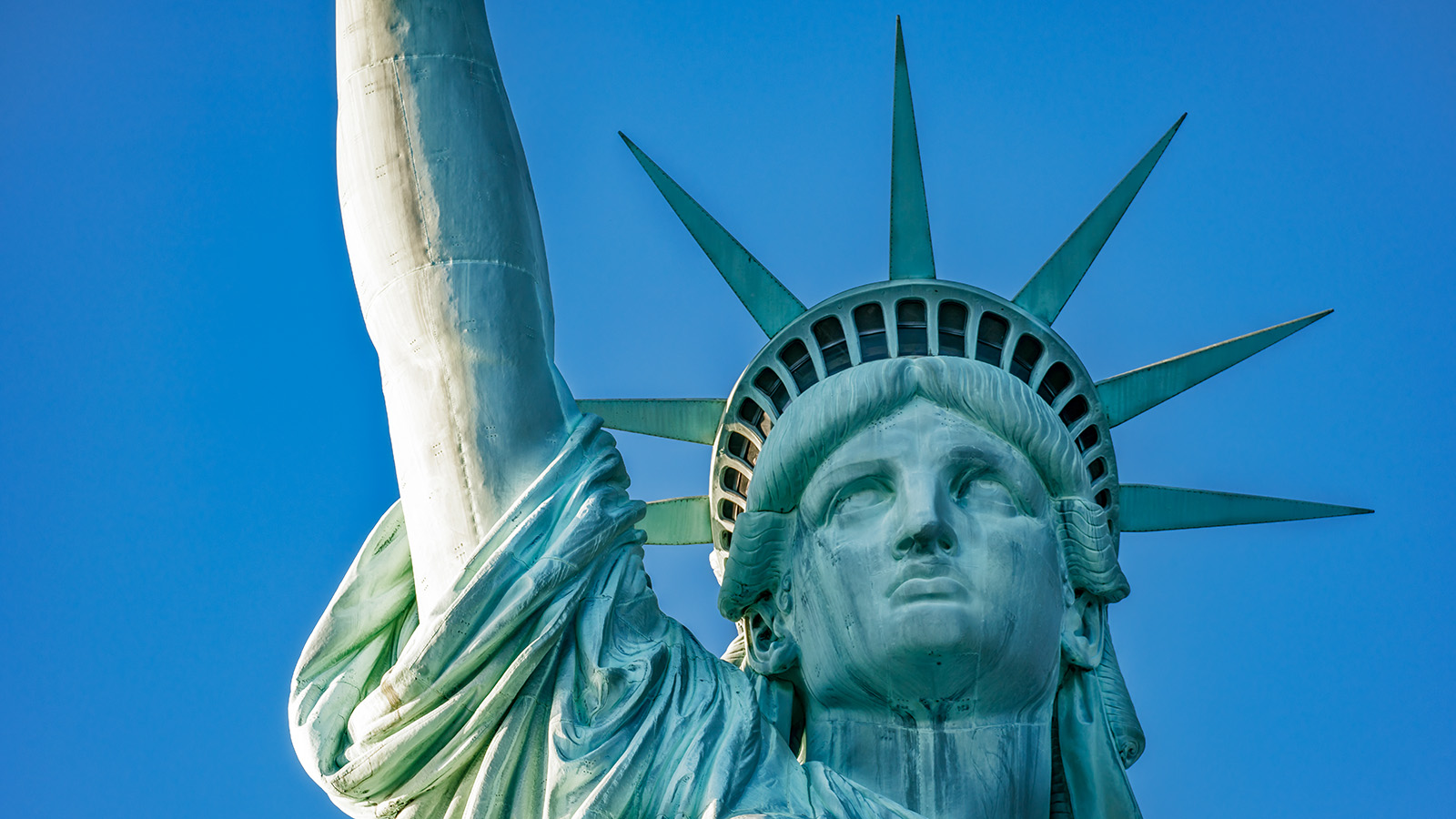 Up Next
The Statue of Liberty was given to the U.S. by France to symbolize freedom. HowStuffWorks breaks down some fun facts about this symbolic statue.
---