The Richardson family founded their farm way back in 1840, and three generations of family work there today. Over at the 450-acre (182-hectare) farm, the Richardsons grow traditional crops for Illinois -- corn and soybeans. They also grow more than 50,000 Christmas trees. In 2001, the family constructed what became the world's largest corn maze. Featured on the TV game show Jeopardy in 2009, the mammoth Richardson maze covers an astounding 28 acres (11.3 hectares), with 11.5 miles (18.5 kilometers) of walking paths. Since Illinois is the land of Lincoln, their 2009 maze pays tribute to the 16th President, with key points in his life depicted in the design.
Related Articles
Sources
"Amazing Mazes." campsilos.org, 2009. http://www.campsilos.org/mod3/students/mazes.shtml

"Corn Maze." skellysfarmersmarket.com, 2009. http://www.cherrycrestfarm.com/cornmaze.asp

"Sever's Corn Maze and Fall Festival." severscornmaze.com, 2009. http://www.severscornmaze.com/

"The Amazing Maize Maze." cherrycrestfarm.com, 2009. http://www.cherrycrestfarm.com/cornmaze.asp

"Welcome to Fritzler's Corn Maze." fritzlermaze.com, 2009. http://www.fritzlermaze.com/

"World's Largest Corn Maze." richardsonfarm.com, 2009. http://www.richardsonfarm.com/corn-maze.asp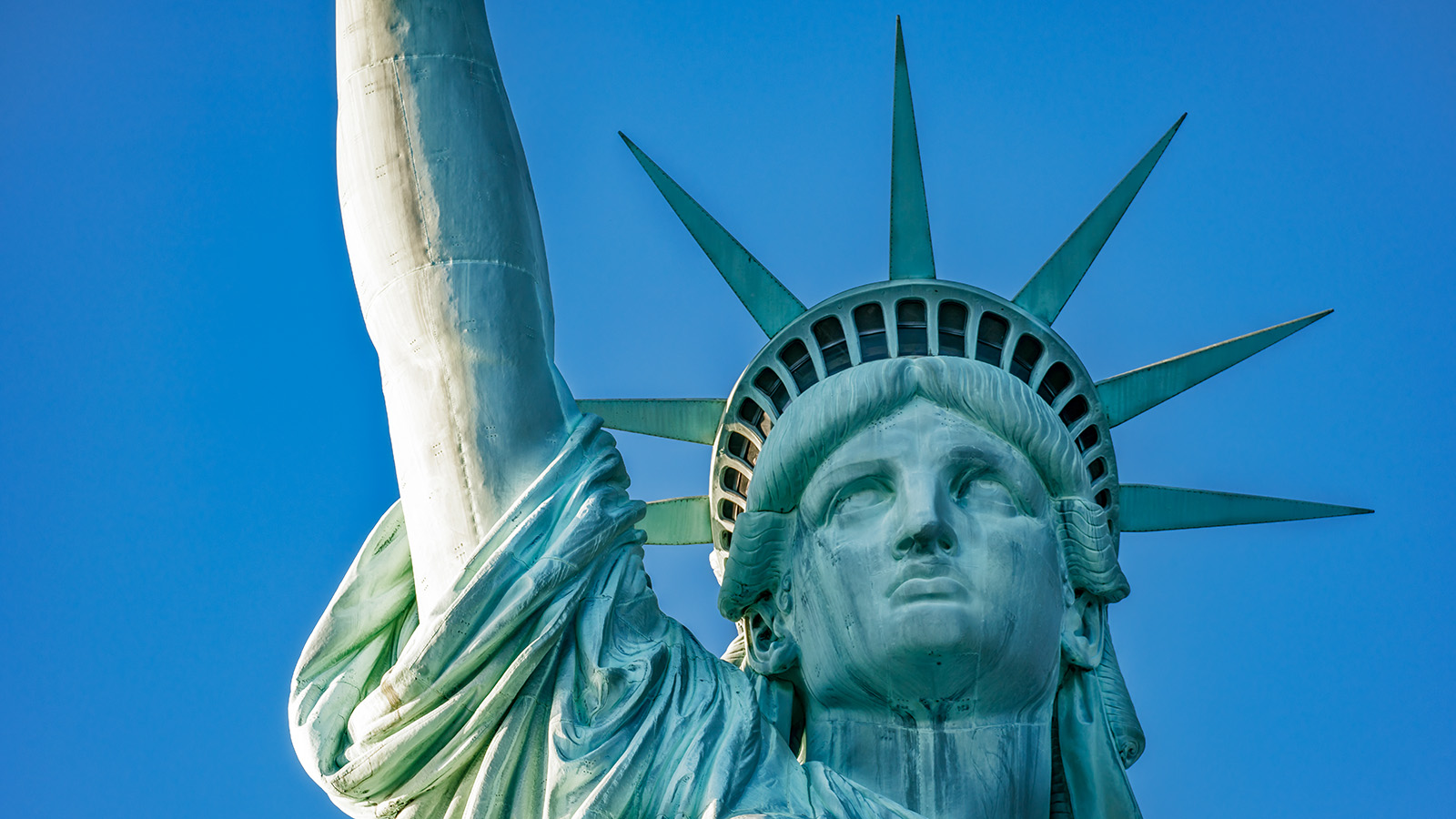 Up Next
The Statue of Liberty was given to the U.S. by France to symbolize freedom. HowStuffWorks breaks down some fun facts about this symbolic statue.
---