1
Verde Hot Springs, Arizona
Hot passions won't cool off at these secluded hot springs. Wintertime water temperatures reach 96ºF and soar higher in summer. Soak in pools fit for two or in seclusion underneath cliff overhangs.
CONTRIBUTING WRITERS:
Helen Davies, Marjorie Dorfman, Mary Fons, Deborah Hawkins, Martin Hintz, Linnea Lundgren, David Priess, Julia Clark Robinson, Paul Seaburn, Heidi Stevens, and Steve Theunissen
Related HowStuffWorks Articles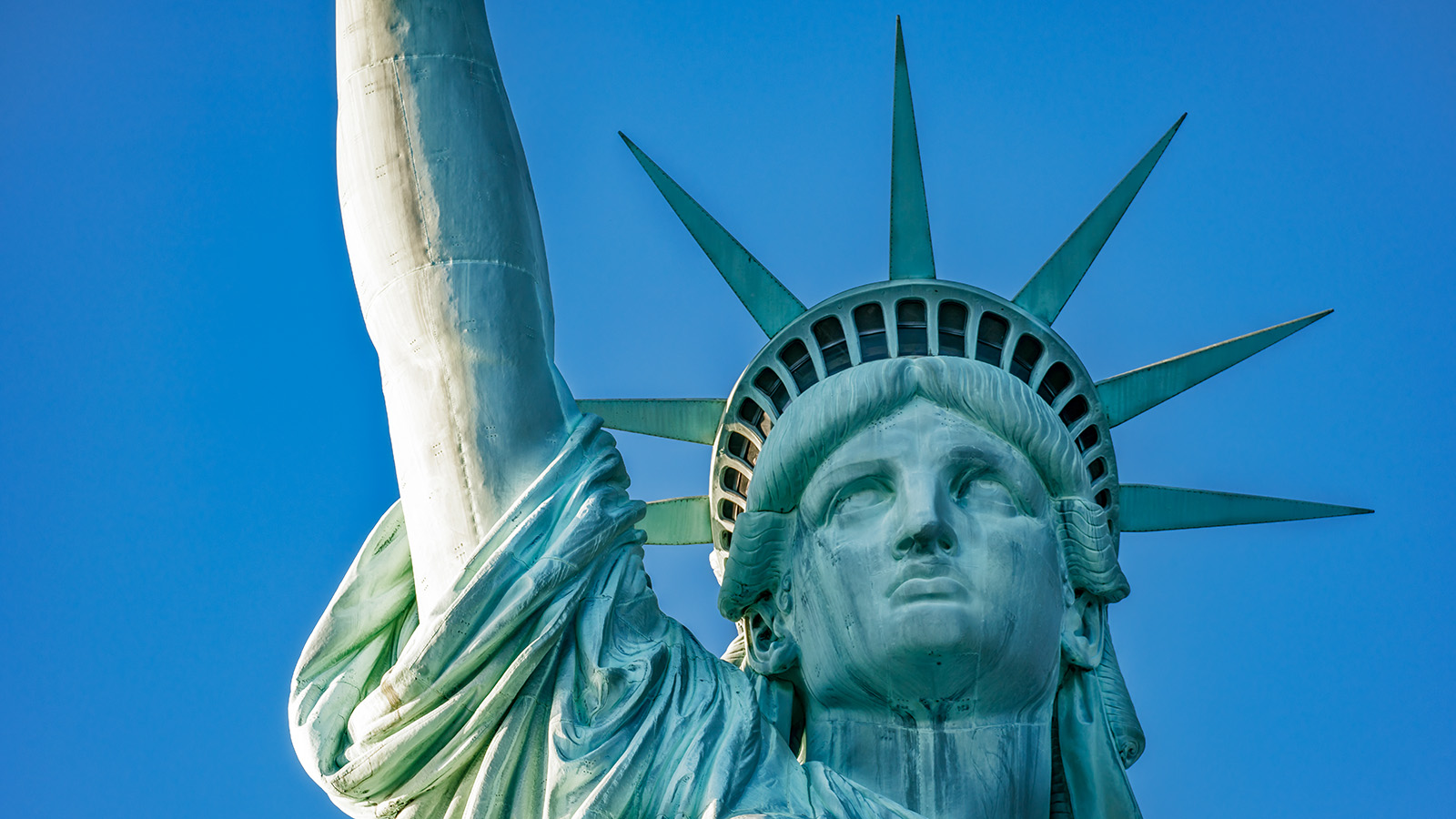 Up Next
The Statue of Liberty was given to the U.S. by France to symbolize freedom. HowStuffWorks breaks down some fun facts about this symbolic statue.
---