1
Buckingham Fountain (Chicago, Illinois)
Located in Chicago's Grant Park, Buckingham Fountain is where Route 66 began. The fountain, which represents Lake Michigan, is adorned with sculptures of four sea horses that symbolize the states bordering the lake -- Illinois, Indiana, Michigan, and Wisconsin. The fountain's 134 jets shoot 14,000 gallons of water (per minute) 150 feet into the air for a magnificent display, which incorporates music and a light show in the evening.
CONTRIBUTING WRITERS:
Helen Davies, Marjorie Dorfman, Mary Fons, Deborah Hawkins, Martin Hintz, Linnea Lundgren, David Priess, Julia Clark Robinson, Paul Seaburn, Heidi Stevens, and Steve Theunissen
Related HowStuffWorks Articles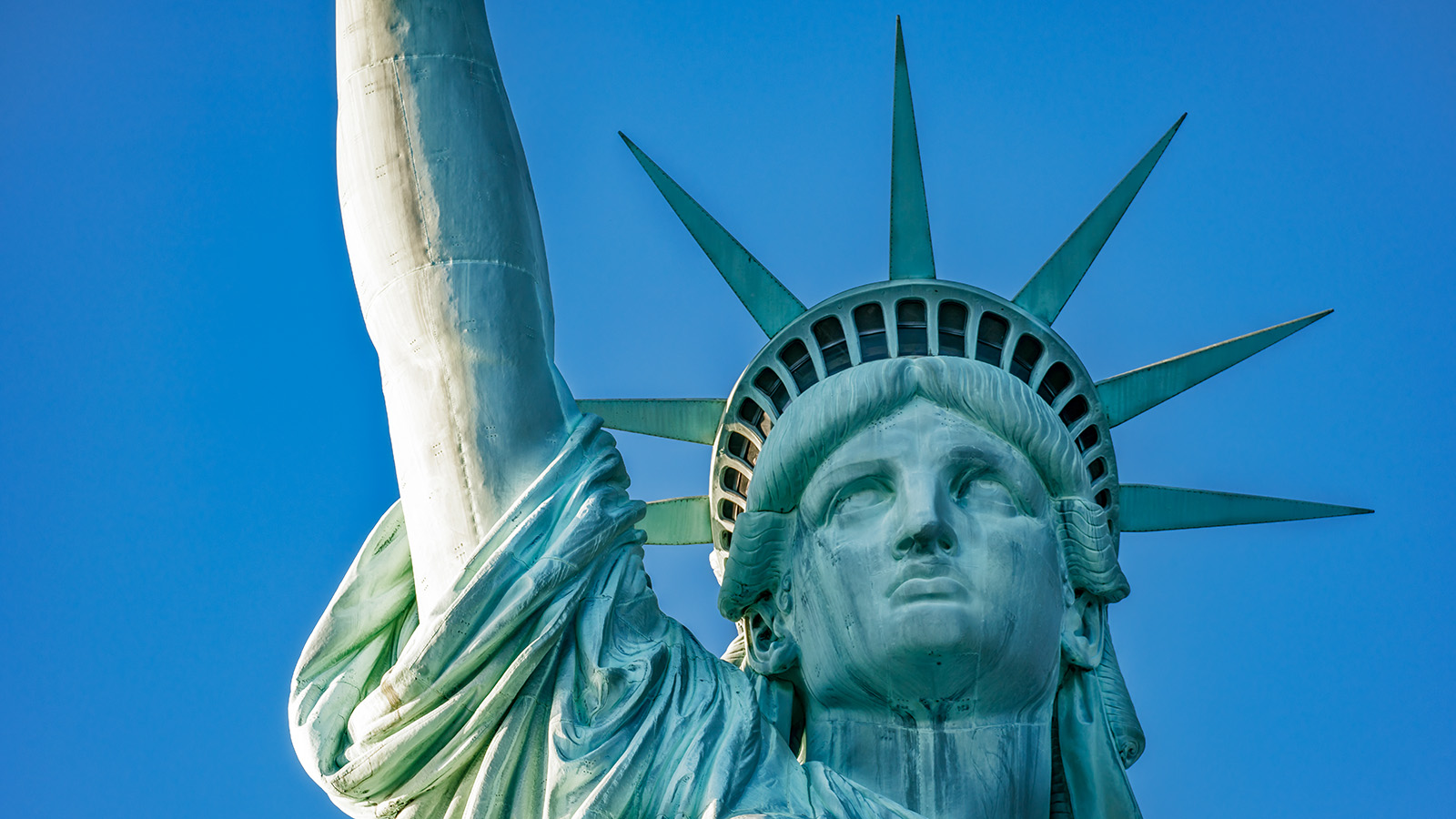 Up Next
The Statue of Liberty was given to the U.S. by France to symbolize freedom. HowStuffWorks breaks down some fun facts about this symbolic statue.
---