1
World's Largest Ball of Twine
Determining the world's largest ball of twine can be difficult. But the hands-down winner in the solo winder category has to be the nearly 9-ton 11-foot-tall hunk of string on display in Darwin, Minnesota. Francis Johnson spent four hours a day between 1950 and 1979 rolling the ball. He used a crane to hoist the ever-expanding ball as it grew, to ensure uniform wrapping.
Another ball in the running is the 1,300-mile-plus length of string originally rolled by Frank Stoeber of Cawker City, Kansas. From 1953 until his death in 1974, Stoeber diligently wound this twine ball. Every August, Cawker City hosts a festival during which anyone can add a bit of twine to the ball, so it now outweighs the one in Darwin, but it has had more than one person working on it.
CONTRIBUTING WRITERS:
Helen Davies, Marjorie Dorfman, Mary Fons, Deborah Hawkins, Martin Hintz, Linnea Lundgren, David Priess, Julia Clark Robinson, Paul Seaburn, Heidi Stevens, and Steve Theunissen
Related HowStuffWorks Articles
10 Items that Went Down with the Titanic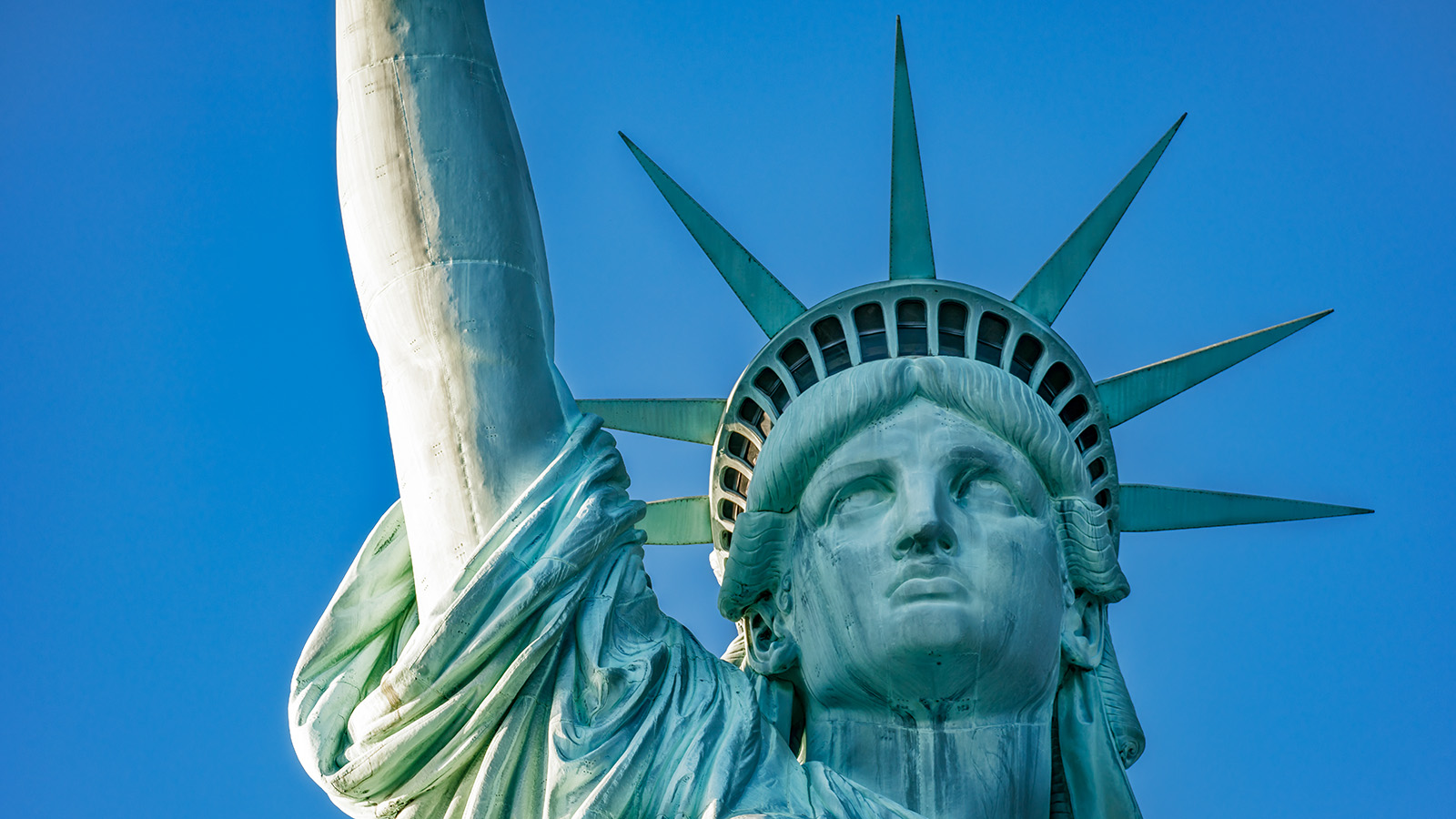 Up Next
The Statue of Liberty was given to the U.S. by France to symbolize freedom. HowStuffWorks breaks down some fun facts about this symbolic statue.
---